Installation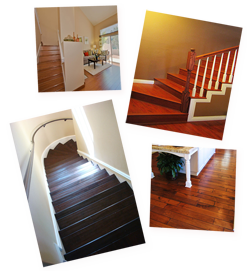 It comes to the last step, installation.
We take great pride in our works.
Depending on the size and complication degree of the project, installation can take as little as one day. Our professional will walk through the whole installation plan with you one more time on the installation day in order to make sure everyone understands the scheme of the work correctly. We offer professional wood flooring installation that emphasizes on adequate preparation of the work site and cleanness upon the completion of the work. The installation will be smooth, easy and quick by our skilled installers.
We are certain you will be falling in love with your new floor and will enjoy it while you stay there.
VENETIAN FLOORING SYSTEMS, INC, CA LIC# 976650
SHOWROOM VISIT APPOINTMENT ONLY. PLS CALL FIRST
(MINIMUM 24 ADVANCED NOTICE IS REQUIRED)
Telephone: 949-680-0746 FAX: 949-861-3994
E-mail: venetianflooringsystem@gmail.com